Physical, Mental, Emotional & Financial Wellness Services
Azima Wellness Consultants
Your Wellness is Our Concern
At Azima, we help you put your pocket in order. Money is the facilitator of everything ele in life. You cannot have good health if your finances are not in order. You can't afford a gym, or proper health checks if you do not have money to fund this. So, this is where we start you off; pay off your debts and create multiple income streams.
Emotional wellness inspires self-care, relaxation, stress reduction and the development of inner strength. It is important to be attentive to both positive and negative feelings and be able to understand how to handle these emotions. … It is an important part of overall wellness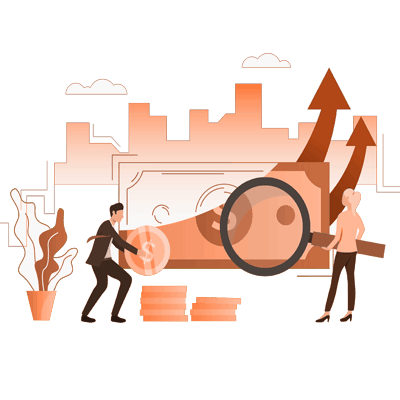 Mental wellness is a positive state of mental health. It is more than the absence of mental illness. … Being mentally well means that your mind is in order and functioning in your best interest. You are able to think, feel and act in ways that create a positive impact on your physical and social well-being.
We Are The Best in The Wellness Space
From 111kgs to 73kgs, all thanks to Azima wellness programs. This was just awesome. You are the best.
Our business was struggling to make ends meet. We talked to Azima consultants and after a review of our systems and income sources, they helped us streamline our systems and now we are doing great!
After my divorce, I was deverstated. I started making so many life mistakes, right from finances to relationships and even health. Azima brought me back to myself, literary. I am grateful to them for the overall wellness programs they have.